Are you interested in any of our services?
Values
Our values are guiding principles that determine how we work. Principles such as distinction, high quality, prompt service, responsibility, consistency, flexibility, efficiency as well as innovation play an important role in our business.
Mission
Our goal is to meet the needs of our partners, 24 hours a day, 365 days a year, worldwide, providing high quality services. Every company throughout Greece can contact STEPE LTD for the provision of cleaning services.
Vision
Our vision is to be pioneers in all areas by providing quality services. We have the know-how, the equipment, the experience and the specialization in order to offer high quality services, corresponding to those offered by bigger companies in the shipyards abroad.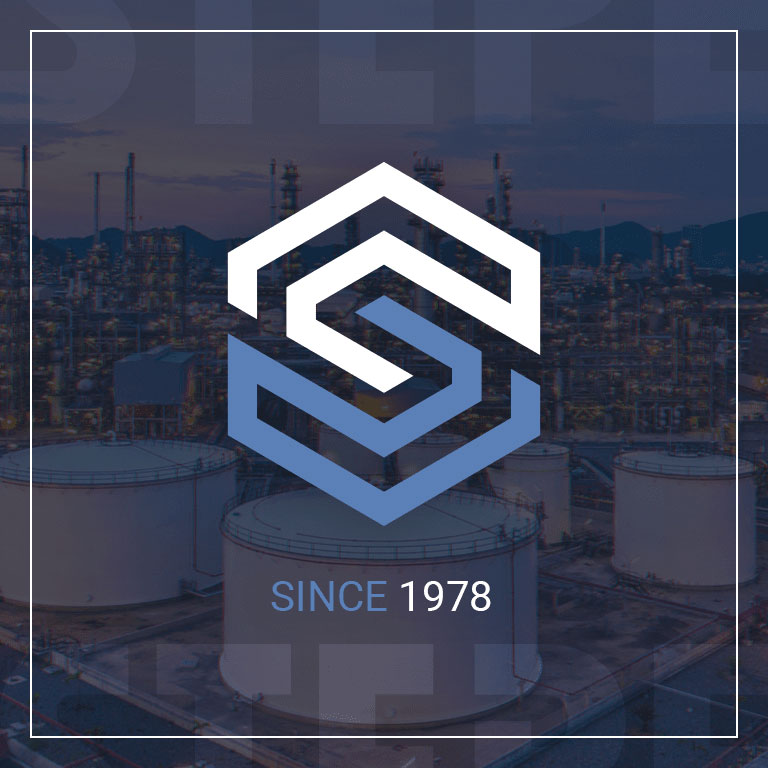 STEPE L.T.D.
General cleaning of ships and industrial units
For more than 43 years, STEPE, having know-how, equipment, experience and specialization, offers high quality services with consistency and professionalism.
With the experience of STEPE LTD
Activity Sectors
EXPERIENCE AND KNOW-HOW
Discover our Projects
(+30) 2105576202
|
(+30) 2104005725
(+30) 6946120711
|
(+30) 6944304111
ARTICLES ABOUT OUR COMPANY
Latest News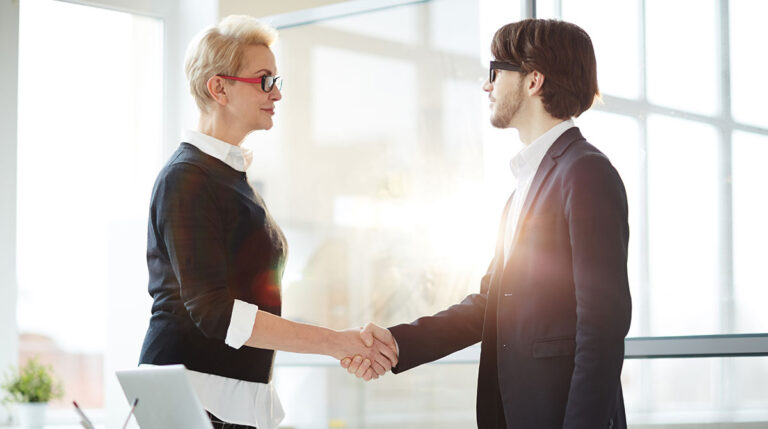 We denounce with righteous indignation and dislike men who are so beguiled and demo realized by the...